AstralSMS a smarter way to manage Your Institution!
As an integrated management system, AstralSMS supports the management of daily academic and administrative processes at education institution and links them with the functionality of a classic resource management and contact management system. The academic processes of the so-called Student Lifecycle or academic life cycle are mapped digitally in AstralSMS – admin is minimised and the quality of work increases.
Dashboard
AstralSMS dashboard is highly customisable and enables you to manage titles and sub-titles based on your requirements. With this you would quickly monitor the key metrics that are vital to your business. Dashboard is easy to create and flexible for effective management.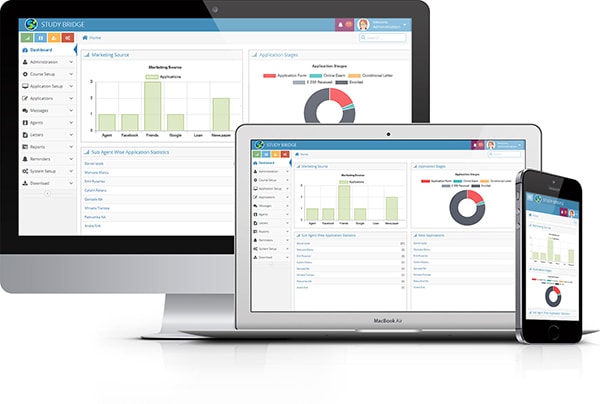 System Administration
AstralSMS provides the system administrator(Admin) overall right to manage the activity on the system. Admin can manage the categories and sub-categories, will be able to define the menu and user master (create logins for different users) based on requirements. This is just a small introduction to the rights that have been given to the Admin.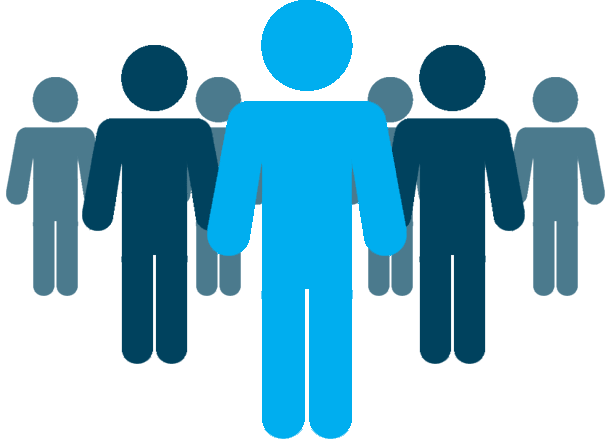 Agent Commission System
Agent Commission System for Educational Institutions empower you with the ability to manage and control the agents commission more effectively. Agent management and commission calculation is one of the prime features which gives the full control over student fee received and commission due to the agents. Regular commission payment is vital activity for any institution to keep their agents motivated to keep them recruiting for the intuition. Accurate commission calculation is always a daunting activity for most of the educational intuition. AstralSMS has been designed to manage and generate detailed reports to resolve this issue.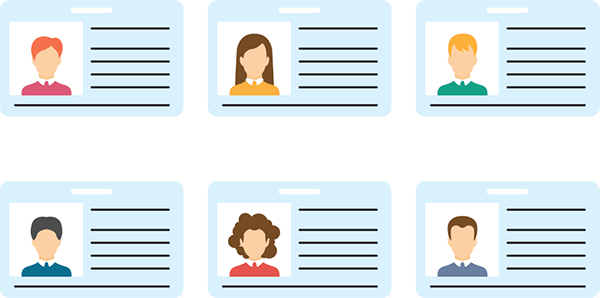 Website Form Integration
The website form integration feature allows you to embed external forms within the system that will be directly linked with your website. Each subagent can get their own unique link for admission process. Data can be managed under categories and subagents based on requirements and can also be exported to keep a track of applications coming from each subagent.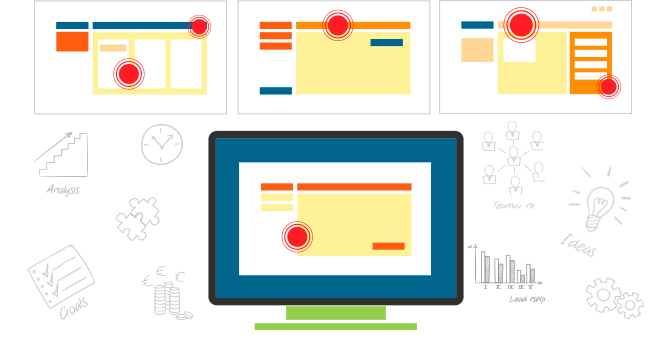 Application Tracking System
Application tracking system would enable you to track the application process in various stages. Stages of application tracking system is defined below. These stages would be customisable and can be managed based on requirements.
Stage I (Application form)
Stage II (Online Exam)
Stage III (Conditional Letter)
Stage IV (Admission Fee)
Stage V (Enrolled)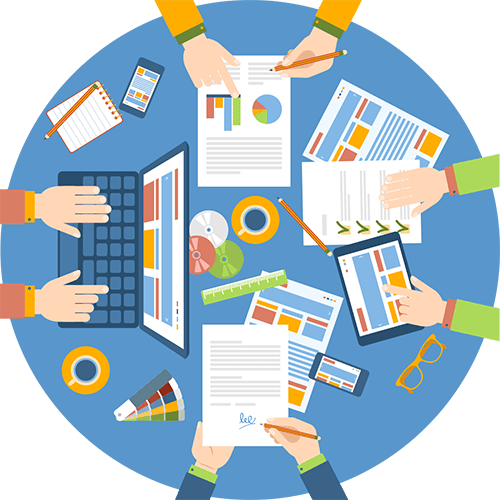 Exam Results
Every institution works on student assessment through assignments and exams, AstralSMS provides you the provision to upload and mark assignments as well as create quiz for the students. The results will be published to the student as well to the parents portal to complete the assessment process.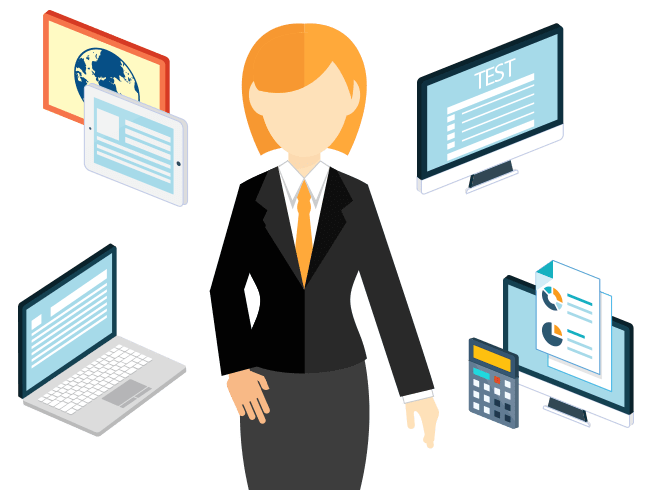 Student Profiles & Enrollment
The AstralSMS offers industry leading student enrollment system that delivers simplicity and convenience to better manage a growing number of enrollments.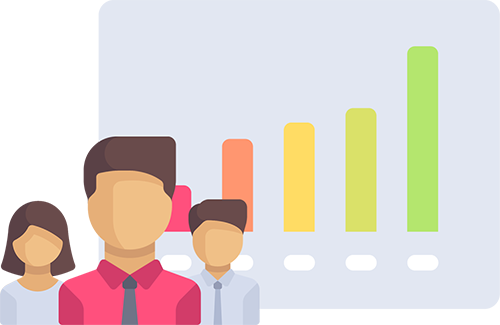 Admission management
AstralSMS is exclusively designed for the purpose of organising student admission. The aim of AstralSMS is to support admission from the moment a potential applicant becomes interested in the institution until the student starts his/her studies in the institution. It saves 70% of administrative time on admission process receive detailed information and statistics about admission processes which make your applicants happy with smooth communication flow.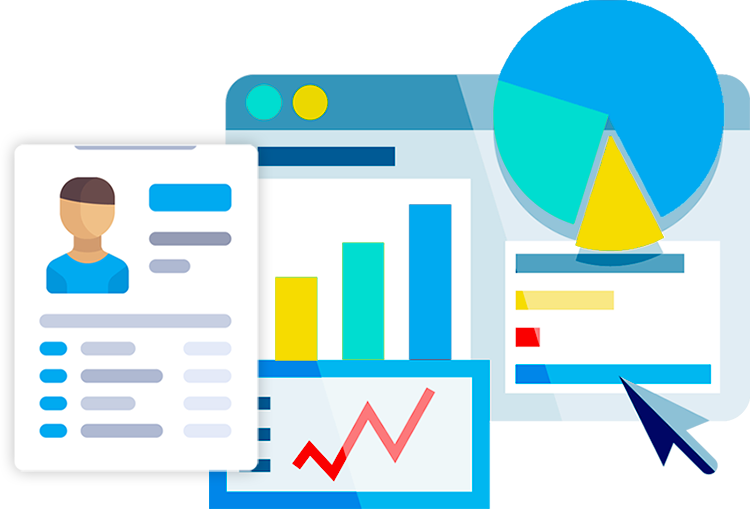 Fee Management System
Our fee management software ensures the hassle free and paperless fee management almost saving 95 percent of manual work.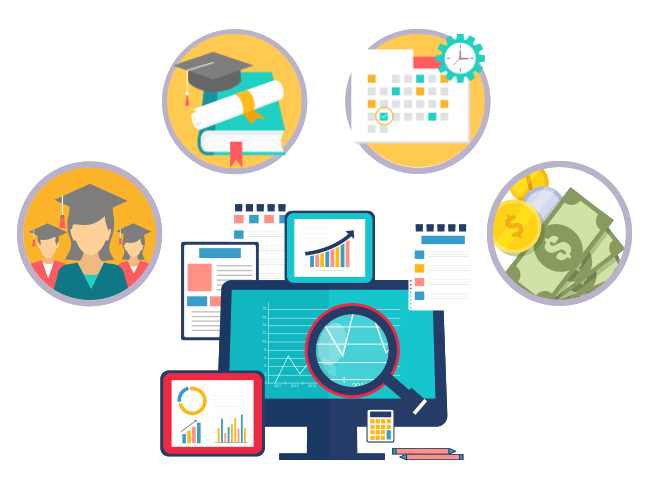 Assessment Management System
In order to build and sustain integrity of your institute, you need a fair evaluation and student appraisal system. Our Assessment submission solution has been designed to make assessment process easier and foolproof for you.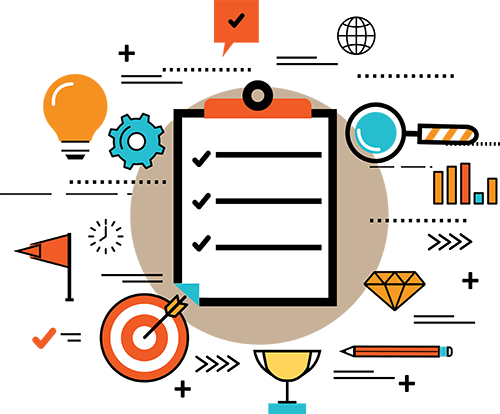 Communicator
Sending SMS alerts is one of the best feature of this AstralSMS. It empowers you by reducing distance between your school and parents and brings more enrollments.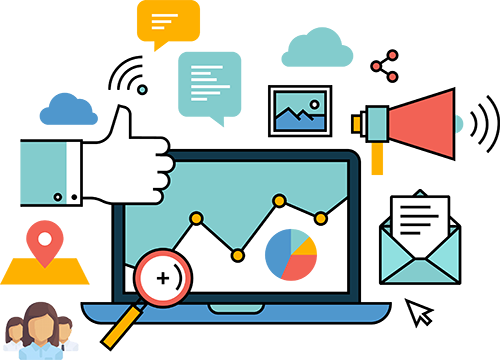 Attendance Management
There are number of attendance management reports which offer wealth of information about individual student as well as whole section or class.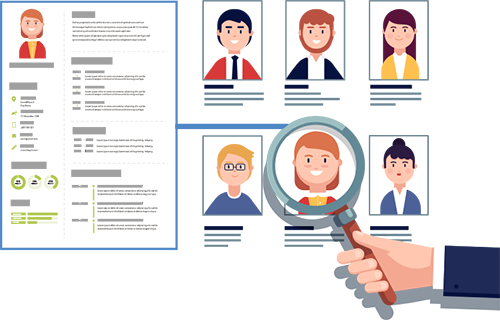 Parent Portal
Parent portal is your web face as well as your live marketing tool. Parents keeps in touch with student reports, fee vouchers, notices and much more.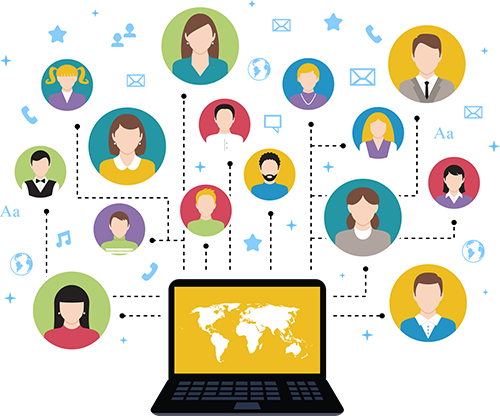 Convenient reporting
AstralSMS Reports feature all data in your platform in the form of raw data as well as tables, charts and graphs. The standard solution comes with dynamic reports, but it is possible to get custom reports. All reports are exportable into CSV files for Excel as well as PDF.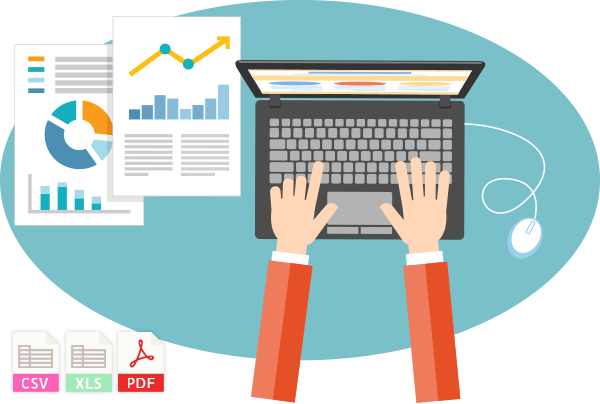 Smart Application
The AstralSMS Student Admission Platform from is fully responsive and works perfectly on mobile and tablet devices. All fields in the application are customisable – you can remove irrelevant ones and add new ones, if required.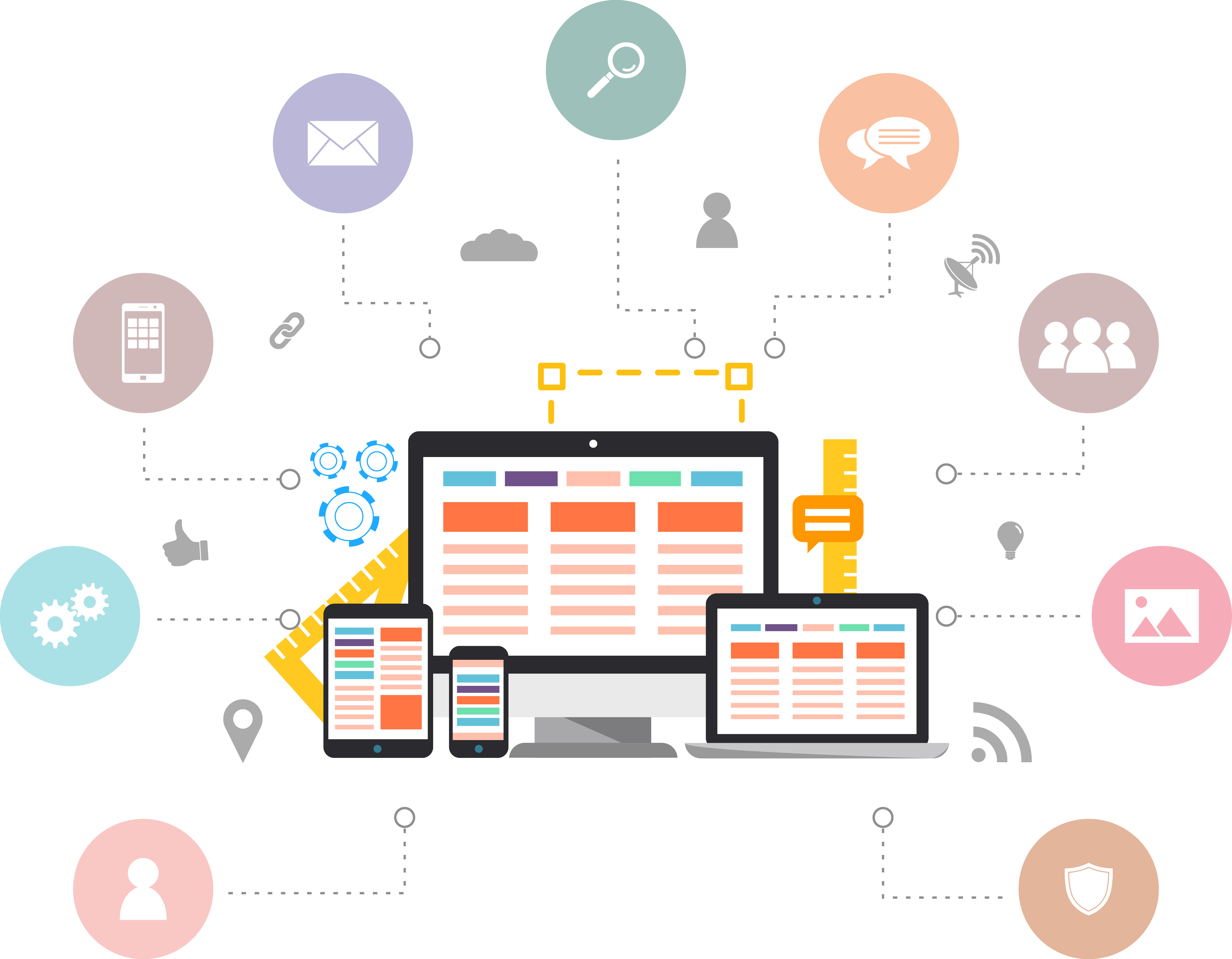 Auxiliary Features
AstralSMS is the fully integrated and process driven student management software which supports academic management, administration, teachers, students and third parties.
Centralises your Files: It provides a single location for all information which can be easily backed up to prevent loss of information. The same information can be accessed from every desktop.
Manage your Accounts: It allows managing accounts for agents, sub agents, institute and students.
Statistical and Accounting Tools: It gives the ability to accurately gain knowledge of agent performance, compare the ratio of enquiries to enrollments, and develop workable strategies for agency success.
Manage student and agent information: It facilitates in managing the student and agent information efficiently & professionally and helps keeping track of students and the agents.
Ease of editing documentation: It allows editing and deleting of information and documents, enabling in consistent workflow in the agency or institute.
Extensive Reporting Capability: It provides vital reports like information on book of business of the agency, management reports on productivity, fees collection report and application report.
Export & Print Options: Excel, CSV & PDF are integrated with the system for the agency or the institute to manage, export and print the information or document.